Remote learning planning guides used in response to planning for remote learning.
The Technology and Learning Guide, authored by Dr. Kecia Ray, Distance Learning expert.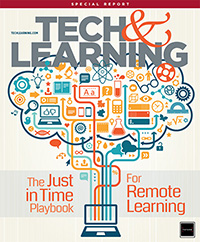 COVID-19 - Moving Your Classes Online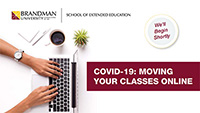 The School Closure Planning Document was created by Nicole Zumpano from the Learning Technology Center in Illinois in response to COVID-19.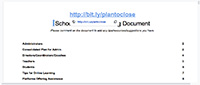 Hanover Research COVID-19 Resource Center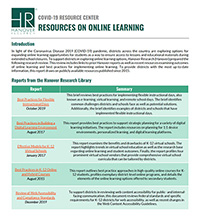 If Then Virtual Classroom Organization
Pathways of Support: Remote and Online Learning Planning