While an educator makes the shift from a "brick and mortar" classroom to an online or virtual model, it is important to consider strategies to consider for student engagement and learning outcomes. The following are points to consider from a pedagogical standpoint, as well as student engagement and purpose. (Short videos are provided as examples only).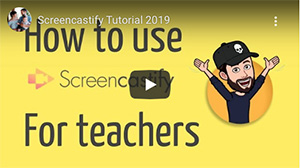 Instructional Presence & Engagement
Create a communication norm with students. Setting up online and virtual classroom norms will help students understand the expectations for navigating an online classroom.
Consider: Making Screencasts (short videos) as well as written instructions. This will help not only your students, but also their parents/caregivers as well.
Consider: Setting specific "office hours" when you will be available for an online web-conference or will be dedicating time for answering "chats" in your LMS system.
---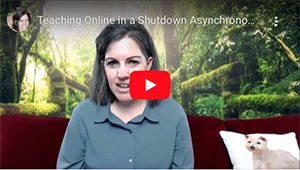 Focus on Learning and Engagement
Communicating expectations and learning targets and goals are extremely important in the online classroom. It is also important to select assignments that will benefit student learning and engagement.
Consider: Flexible pacing and asynchronous assignments such as choiceboards. Allow for your students individual schedule and needs.
Consider: Timely feedback and grading. Set time aside for timely feedback to students regarding their assignments and progress.
Consider: The number of assignments you are requiring and the time that it will take for students to complete.
Consider: Frequent Formative Assessments. This will help to gauge the learning that is happening and where re-teaching needs to take place.
---
More Information for Online Teaching Resources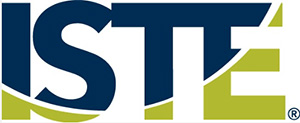 International Society for Technology in Education
"Learning Keeps Going" recommendations
10 Strategies for Online Learning during a CoronaVirus Outbreak (article)
---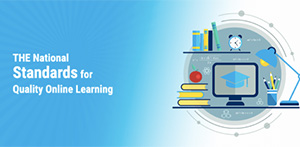 National Standards for Quality Online Teaching
Quality Online Teaching Standards
Professional Responsibility,
Digital Pedagogy,
Community Building,
Learner Engagement,
Digital Citizenship,
Diverse Instruction,
Assessment and Measurement,
Instructional Design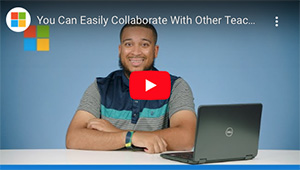 Collaboration with Educators
Communication with your fellow educators, instructional coaches and administration is vital during this shift to online classes. Collaboration with fellow educators can take many forms:
Consider: Creating a Microsoft Team or Google Classroom specifically set up for your collaboration team.
Consider: Setting aside specific times to collaborate or have PLC time.
Consider: Use the share settings in both Microsoft and Google to collaborate in real-time
Consider: Joining a PLN (Professional Learning Network ) via social media for ideas and collaboration.
---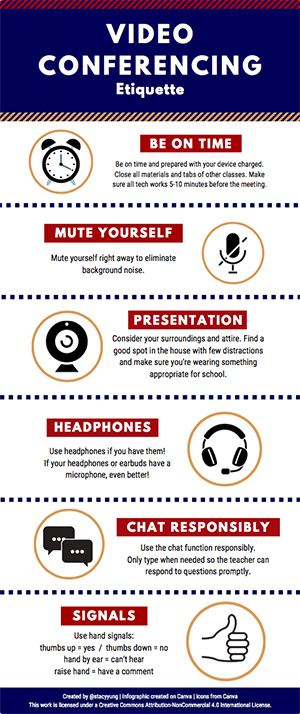 Other Considerations
Consider: Parent Communication-Setting up clear guidelines for parents explaining communication, classroom set-up, grading, and new expectations.
Consider: Multi-media options for student assignments, as well as what technology is accessible to your students.
Consider: Shorter, smaller chunking of assignments with flexible due dates (ex: assignments are made available on Monday and due by Friday)
Video Conferencing Infographic-Credit Stacy Yung *used with permission*