Click on the following video-based learning resources to use as an option for learning material.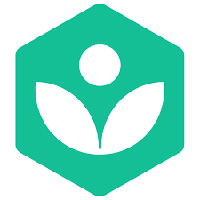 Students practice at their own pace on math, reading, science History and more.
Recommended Age: 4-12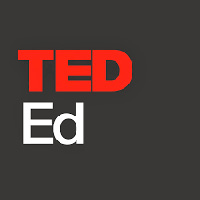 TED-Ed offers short video lessons on an a variety of topics.
Recommended Age: 8+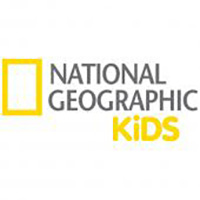 National Geographic videos
Recommended Ages: 8+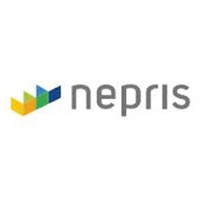 Nepris on Demand
Nepris on demand offers videos on real-world relevance and
learning application videos that are live from industry professionals about their jobs, & experiences.
Learn more and register for virtual Industry Chats here.
Recommended Age: 13+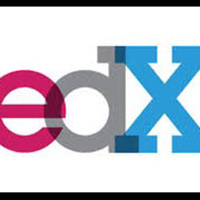 Access 2500+ Online Courses from 140 Institutions (many of them free without certification)
Recommended Age: High School+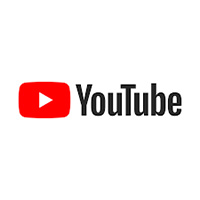 YouTube education-focused content creators have partnered with Google for Education to create the Learning Hub.
Recommended Age: 13+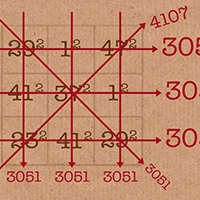 Numberphile is a free site featuring short math films created by Australian video journalist Brady Haran.
Recommended Age: 9-12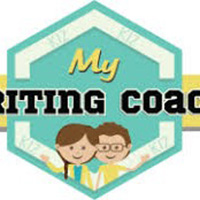 My Writing Coach is a subscription service that includes online writing instructional tasks with embedded guided practice. "The Coach" provides customized feedback. ELPAC writing and high school portfolio building support also available.
This is a free subscription during COVID-19
Recommended Age: 8+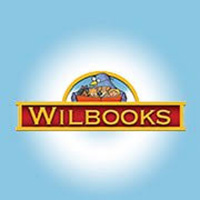 Willbooks includes free resources some great educational videos including flash cards, book read-alouds and poetry videos.
Recommended Age: Pre-K- 2nd Grade